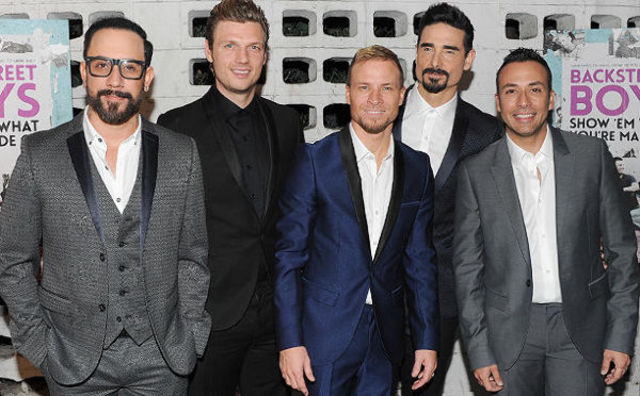 James Corden a cantat live cu Backstreet Boys in cadrul show-ului sau "The Late Late Show".
El a introdus in scena celebrul boyband spunand: "I care about this more than maybe anything else on the planet. We are bringing back boybands. I'm talking proper boybands: five guys together. I'm talking about the cute one, the funny one, the nice one, the other one and the maverick who refused to play by the rules, all living together in some weird mansion in Orlando. I'm aware that boybands haven't gone away. But now, they just stand onstage wearing skinny jeans and Vans sneakers, and some of them even have the audacity to pick up instruments. That is not what I want in a boyband. I want matching outfits, synchronized dancing and way-over-budget music videos."
Cum a fost intreg momentul puteti vedea mai jos. Enjoy!
Mai multe stiri despre:
emisiuni tv
piesa live
Publicat pe 29 Septembrie 2016 , de Elena Paraschiv
Adauga un comentariu