Album Meet the Beatles!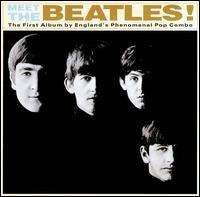 Lansat pe: 20 Ianuarie 1964
Casa de discuri: unknown label
Asculta muzica:
Rock
Album Meet the Beatles!
Voteaza acest album:
din
0
voturi
Piese album
Albume Beatles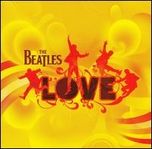 Love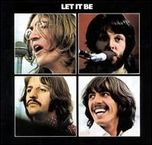 Let It Be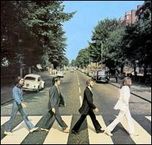 Abbey Road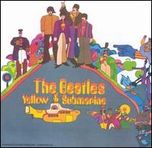 Yellow Submarine
Acest site foloseste cookies.
Prin navigarea pe acest site, va exprimati acordul asupra folosirii cookie-urilor.
Termeni si conditii | Platforma pentru solutionarea online a litigiilor | Bilete Concert Coldplay pe Arena Nationala din Bucuresti © copyright 2001 - 2022 BestMusic.ro