Concerte Recomandate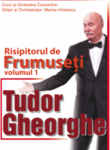 Tudor Gheorghe: Risipitorul de frumuseti
Bucuresti, 05 Iunie 2020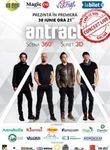 Concert live ANTRACT 360 de grade - Premiera in Romania!
Bucuresti, 30 Iunie 2020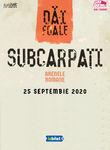 Subcarpati - Da-i Foale - editia a doua se reprogrameaza pe 25 Septembrie
Bucuresti, 25 Septembrie 2020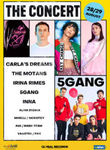 Abonamente: Carla's Dreams, The Motans, 5Gang, Irina Rimes - The Concert
Bucuresti, 28 August 2020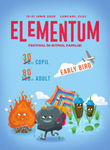 Elementum festival
Cluj Napoca, 19 Iunie 2020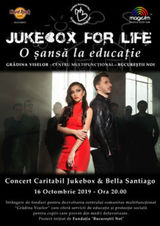 Concert Jukebox for Life
In data de 16 octombrie 2019, la Hard Rock Cafe, va avea loc a 3-a editie Jukebox For Life, un concert caritabil cu strangere de fonduri pentru sustinerea proiectului: "Gradina Viselor – Centrul Multifunctional Bucurestii...
Hard Rock Cafe

, Bucuresti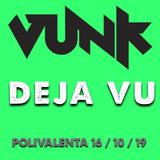 VUNK - DEJA VU
"In toamna lui 1999 lansam primul nostru album, "Voyeur", intr-un club aflat in subsolul unei cladiri din centrul vechi. "Noi o scoatem la capat", "Langa inima mea vine inima ta", "Fermecata...
Sala Polivalenta

, Bucuresti
Termeni si conditii | Platforma pentru solutionarea online a litigiilor | Bilete
© copyright 2001 - 2020 BestMusic.ro