Concerte Recomandate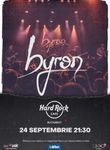 Concert byron pe 24 septembrie
Bucuresti, 24 Septembrie 2020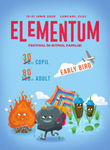 Elementum festival
Cluj Napoca, 19 Iunie 2020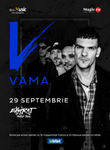 Concert VAMA la Expirat pe 29 septembrie
Bucuresti, 29 Septembrie 2020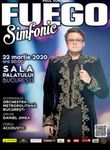 Bucuresti: Fuego - Simfonic
Bucuresti, 07 Iunie 2020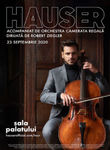 Hauser - acompaniat de Orchestra Camerata Regala
Bucuresti, 23 Septembrie 2020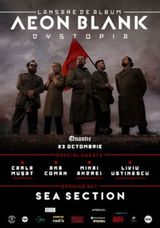 AEON BLANK - Dystopia (lansare de album)
Aeon Blank lanseaza Dystopia. Pe 23 octombrie, in Club Quantic, Aeon Blank lanseaza sub umbrela Universal Music Romania cel de-al treilea material discografic, intitulat DYSTOPIA . Noul album anunta schimbari majore in stilul muzical al...
Club Quantic

, Bucuresti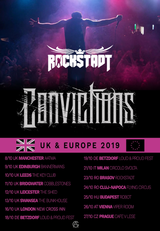 Convictions [SUA] live in Rockstadt
Convictions sunt o trupa de metalcore din Ohio, Statele Unite ale Americii infiintata in 2012. Trupa considera ca au creat un nou stil muzical pe care l-au denumit Aggressive Worship reprezentant un mix emotional intre hardcore si...
Rockstadt

, Brasov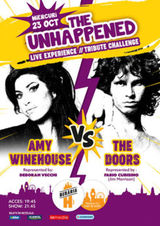 The Unhappened: Amy Winehouse vs. The Doors
Doua genuri diferite si doi artisti din epoci diferite se vor reuni pe 23 octombrie, pe scena Berariei H. Vino sa te bucuri de un show la care nu te-ai fi asteptat si sa iti sustii artistul preferat. Amy Winehouse vs The Doors ...
,
Termeni si conditii | Platforma pentru solutionarea online a litigiilor | Bilete
© copyright 2001 - 2020 BestMusic.ro