Concerte Recomandate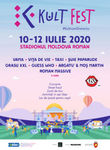 KULT FEST 2020
Roman, 10 Iulie 2020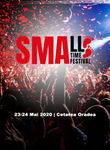 SmallTime Festival
Oradea, 11 Iulie 2020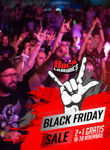 Rock la Mures
, 10 Iulie 2020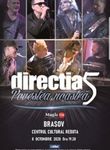 Brasov: Concert Directia 5
Brasov, 08 Octombrie 2020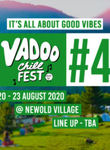 Vadoo Chill Fest #4 2020
Buzau, 20 August 2020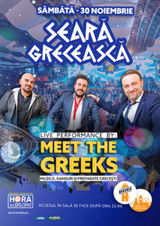 Seara Greceasca: Meet the Greeks (Live Band)
Sambata - 30 noiembrie - petrecem Sfantul Andrei in stil elen. Meet The Greeks revin pe scena Berariei H cu mai multi dansatori, muzica si preparate traditionale grecesti. Vino sa te bucuri ce un spectacol care te va trimite direct in...
,
Constanta: TAINE - Cealalta Parte/ XX years anniversary/Last show 2019
Taine vin in Rock Halle in Constanta! Biletele se gasesc in format electronic pe www.iabilet.ro si in magazinele Flanco, Diverta, Carturesti, Metrou Unirii 1, Muzica, IQ BOX, Uman, Casa de Balet si pe terminalele Selfpay. Online,...
Strada Tulcei 2, Constanța, Constanta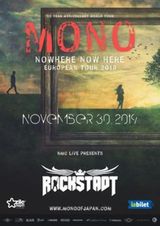 Mono (Japonia) live in Rockstadt
MONO revine in Europa pentru o ultima sesiune de sarbatorire a 20 de ani de activitate ! In tarile care nu au fost vizitate in precedentele runde, turneul va vedea MONO interpretand piese cunoscute alaturi de melodii de pe ultima productie...
Rockstadt

, Brasov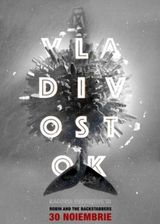 Robin and the Backstabbers la Arenele Romane
Robin and the Backstabbers lanseaza noul album "Vladivostok" pe 30 noiembrie la Arenele Romane Sambata, 30 noiembrie, la Arenele Romane din Bucuresti, trupa Robin and the Backstabbers lanseaza noul album de studio-...
Arenele Romane

, Bucuresti
Termeni si conditii | Platforma pentru solutionarea online a litigiilor | Bilete
© copyright 2001 - 2020 BestMusic.ro