Concerte Recomandate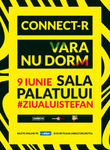 Concert Connect-R: Vara nu dorm
Bucuresti, 09 Iulie 2020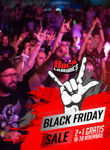 Rock la Mures
, 10 Iulie 2020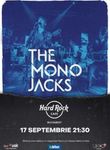 Concert The Mono Jacks pe 17 septembrie
Bucuresti, 17 Septembrie 2020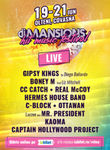 diMansions - Hit Music Festival 2020
Sfantu-Gheorghe, 19 Iunie 2020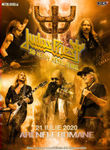 Judas Priest - 50 Heavy Metal Years
Bucuresti, 21 Iulie 2020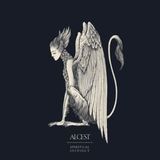 ALCEST / Spiritual Instinct Tour in Club Quantic
For principal songwriter and frontman Neige, ALCEST has always been a gateway to the otherworldly, a means of exploring his spirituality. La pretul biletelor se adauga comisionul de emitere bilete. An elemental two-piece, completed...
Club Quantic

, Bucuresti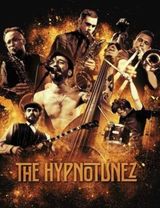 The Hypnotunez LIVE in Capcana
The Hypnotunez "We are the dirty rats of jazz! We love to make some noisy mess out of swing & punk-rock!" https://www.youtube.com/watch?v=8ZqwEU6StX8 https://www.youtube.com/watch?v=AWg2KUq-pjo...
Club Capcana, Timișoara, Timisoara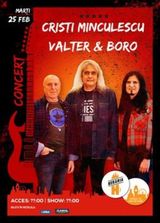 Concert Cristi Minculescu, Valter i Boro @ Beraria H
Sambata - 25 februarie - trei nume legendare ale rock-ului romanesc urca pe scena Berariei H. Cristi Minculescu, Valter si Boro sunt gata sa (re)aduca in atentie piese devenite imnuri si reper pentru generatii intregi. Vino sa...
,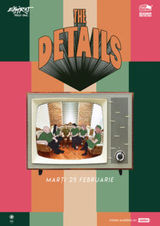 The Details / Expirat / 25.02
O prezenta placuta, colorata, si asortata, The Details canta si incanta cu power pop de cea mai inalta calitate. Pe 25 februarie la Expirat. The Details reda viata muzicii anilor '60, presarand-o cu armonii bogate, influente de surf,...
Expirat Halele Carol

, Bucuresti
Termeni si conditii | Platforma pentru solutionarea online a litigiilor | Bilete | Guitar chords and piano chords
© copyright 2001 - 2020 BestMusic.ro