Concerte Recomandate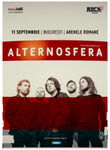 Concert Alternosfera la Arenele Romane
Bucuresti, 11 Septembrie 2020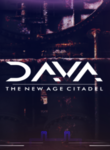 DAVA Festival 2020
Sighisoara, 28 August 2020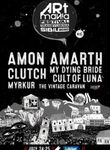 ARTmania Festival 2020
Sibiu, 24 Iulie 2020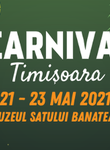 The Carnival Timisoara 2021
Timisoara, 21 Mai 2021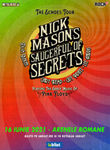 Nick Mason's (Pink Floyd) Saucerful Of Secrets la Arenele Romane
Bucuresti, 16 Iunie 2021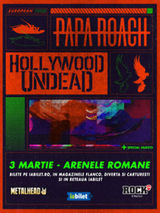 Concert Papa Roach si Hollywood Undead
Papa Roach si Hollywood Undead canta pe 3 martie la Bucuresti la Arenele Romane in cort incalzit. Biletele se pun in vanzare pe 1 noiembrie la ora 10:00. Primele 200 de bilete earlybird la pret special se vor gasi pe iabilet.ro. Pana atunci...
Arenele Romane

, Bucuresti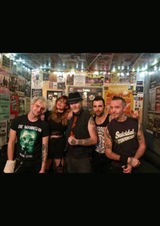 The Mahones - 30 years of Irish Punk LIVE in Capcana
Very excited to be celebrating 30 years of the legendary Irish Punk band The Mahones at Capcana, Timisoara! "These are a must see for anyone who likes fun, tons and tons of it. Swinging their instruments around, dancing, singing,...
Club Capcana, Timișoara, Timisoara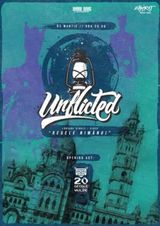 Termeni si conditii | Platforma pentru solutionarea online a litigiilor | Bilete
© copyright 2001 - 2020 BestMusic.ro