Concerte Recomandate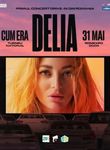 Delia - Primul concert Drive-IN din Romania
Bucuresti, 31 Mai 2020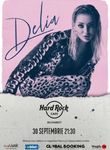 Concert Delia pe 30 septembrie
Bucuresti, 30 Septembrie 2020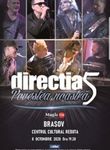 Brasov: Concert Directia 5
Brasov, 08 Octombrie 2020
Boney M feat Liz Mitchell - 45th Activity ( opening act Eruption )
Bucuresti, 20 Septembrie 2020
Timioara: Trooper - Strigat (Best of 2002-2019)v
Timisoara, 17 Octombrie 2020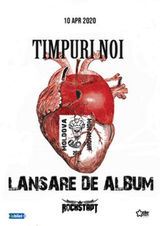 Brasov: TIMPURI NOI lansare album Moldova Mon Amour
Timpuri Noi lanseaza un nou album – MOLDOVA MON AMOUR. Asteptat cu nerabdare de fani, albumul este puternic rock, poarta stilul inconfundabil al lui Dan Iliescu, care dincolo de rolurile de compozitie isi asuma si pe cel de...
Rockstadt

, Brasov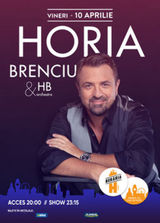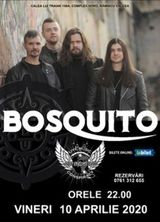 Ramnicu Valcea: Concert Bosquito
Biletele sunt disponibile in reteaua iaBilet si in format electronic pe www.iabilet.ro, in magazinele Flanco, Carturesti, Metrou Unirii 1, Muzica, IQ BOX si pe terminalele Selfpay. Online, puteti plati cu cardul, Paypal,carduri de tichete...
,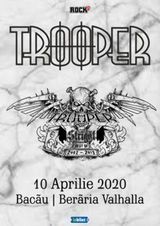 Bacau: Trooper - Strigat (Best of 2002-2019)
In luna septembrie Trooper pornesc turneul "Strigat: Best of 2002 – 2019". Peste 40 de orase se afla pe lista. Momentan sunt anuntate primele 12 date. Cele mai iubite piese Trooper vor rasuna in fiecare oras. De la...
Strada Erou Gheorghe Rusu 2, Bacău 600036, Bacau
Termeni si conditii | Platforma pentru solutionarea online a litigiilor | Bilete
© copyright 2001 - 2020 BestMusic.ro