Concerte Recomandate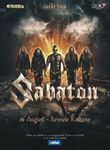 Concert SABATON - The Great Tour
Bucuresti, 14 August 2020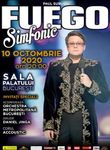 Bucuresti: Fuego - Simfonic
Bucuresti, 10 Octombrie 2020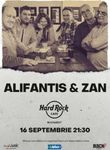 Concert Alifantis & ZAN pe 16 septembrie
Bucuresti, 16 Septembrie 2020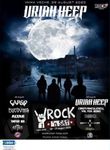 Rock'n Sat 2020
Vama Veche, 28 August 2020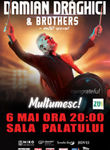 Concert Damian Draghici & Brothers - Multumesc!
Bucuresti, 28 Septembrie 2020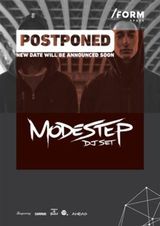 Modestep at /FORM Space
Data mentionata pe eveniment este temporara. Aceasta data nu este stabilita oficial si nu este data FINALA. Revenim cu data oficiala curand! Modestep is a bass-infused band formed in London. Influenced by the strong presence of both...
/FORM SPACE

, Cluj Napoca
Termeni si conditii | Platforma pentru solutionarea online a litigiilor | Bilete
© copyright 2001 - 2020 BestMusic.ro