Concerte Recomandate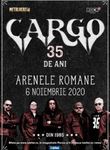 CARGO 35 de ani - Show Aniversar
Bucuresti, 06 Noiembrie 2020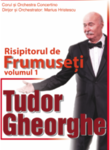 Tudor Gheorghe: Risipitorul de frumuseti
Bucuresti, 06 Mai 2021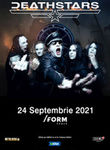 DEATHSTARS canta la /FORM Space pe 24 septembrie 2021
Bucuresti, 24 Septembrie 2021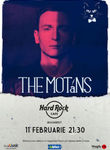 Concert The Motans pe 11 februarie 2021
Bucuresti, 11 Februarie 2021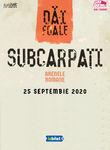 Subcarpati - Da-i Foale - editia a doua se reprogrameaza pe 25 Septembrie
Bucuresti, 22 Mai 2021
Vezi arhiva concertelor din Cluj Napoca.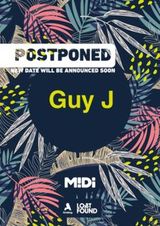 Guy J canta la Club Midi
Guy J is a young, much-in-demand Producer, DJ and Live Act whose infectious production talents, busy worldwide touring schedule, electric live shows and groundbreaking debut album on Bedrock have all contributed to the success he's...
Club Midi

, Cluj-Napoca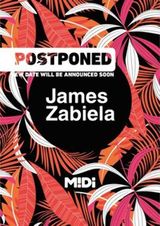 James Zabiela canta la Midi
James Zabiela might have taken a few years off from releasing anything, but the electronic music world is still catching up with him anyway. The British DJ is one of dance music's premiere technical wizards, and he turns CDJs into a...
Club Midi

, Cluj-Napoca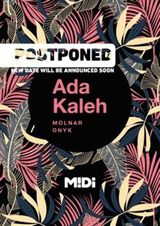 Ada Kaleh canta la Midi
Ada Kaleh, pe numele sau real Iulian Cuculea, este un DJ si producator roman, fondatorul casei de discuri vinyl-only Ada Kaleh Romania. Techno si minimal sunt ingredientele principale in creatiile lui, insa printre ele isi fac loc mai...
Club Midi

, Cluj-Napoca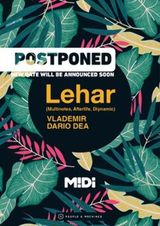 Lehar at Midi
Lehar's aestethic categories of the sublimity and beauty of nature find their roots in Romanticism . As you may notice while listening to Lehar's music compositions, intuition and emotion are the basis of his creative...
Club Midi

, Cluj-Napoca
Termeni si conditii | Platforma pentru solutionarea online a litigiilor | Bilete
© copyright 2001 - 2020 BestMusic.ro