Creeper Lagoon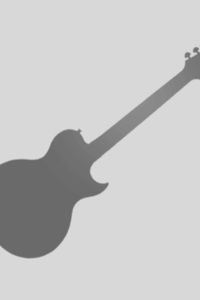 Gen muzical:
Indie
Biografie Creeper Lagoon
Trupa de rock alternativ Creeper Lagoon este constituita din solistul/chitaristul Ian Sefchick, Sharky Laguana, tobosarul David Kostiner si basistul Geoffrey Chisholm (inlocuit apoi de Dan Carr). LP-ul cu care au debutat s-a intitulat "I Become Small and Go" si a fost semnat de Nickelbag in 1998. "Spin" le-a castigat titlul de "cea mai buna aparitie". "Watering Ghost Garden" a urmat in urmatorii doi ani. "Take Back the Universe and Give...
toata biografia Creeper Lagoon
Muzica Creeper Lagoon
Acest site foloseste cookies.
Prin navigarea pe acest site, va exprimati acordul asupra folosirii cookie-urilor.
Termeni si conditii | Platforma pentru solutionarea online a litigiilor | Bilete
Bilete Concert Depeche Mode la Bucuresti © copyright 2001 - 2022 BestMusic.ro