Piesa Grinspoon Gone Tomorrow face parte de pe albumul New Detention , lansat in anul 2003 la casa de discuri Universal Distribution .
Versuri Grinspoon - Gone Tomorrow
  
If you can't expect to take some blame, 
You should fucken know you aint that perfect! 
 
Sorry that it had to end this way, 
Now i guess you're looking for an answer! 
 

Comentarii
Poze cu Grinspoon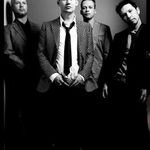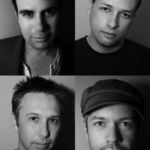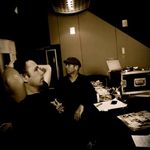 vezi toate pozele
Termeni si conditii | Platforma pentru solutionarea online a litigiilor | Bilete
© copyright 2001 - 2018 BestMusic.ro