Piesa Lady Sovereign 9 To 5 face parte de pe albumul Public Warning , lansat in anul 2006 la casa de discuri Def Jam Recordings .
Versuri Lady Sovereign - 9 To 5
 
 
Ok yo.... 
I wake up late every morning 
Managers calling im still yawning 
Get up wake up hair and makeups 
Waiting for you don't be stalling 
This performance is important 
I don't think I can put my all in 
Hold on I was drunk last night 
Now its all kicking in and I don't feel right 
Gave my number to a breh who wasn't my type 
Now my phones on silent im being polite 
Now private callers get no love from me 
Just let me be... 
 

Comentarii
Poze cu Lady Sovereign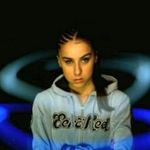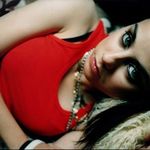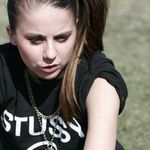 vezi toate pozele
Termeni si conditii | Platforma pentru solutionarea online a litigiilor | Bilete
© copyright 2001 - 2018 BestMusic.ro