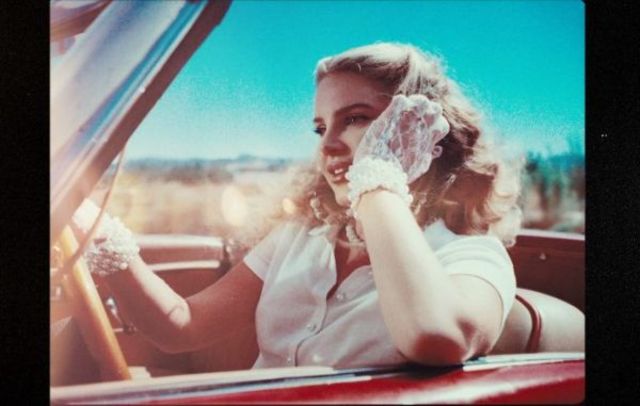 Noua melodie este piesa care da titlul viitorului ei album care va fi lansat pe 19 martie.
"This is the first album where I knew what I wanted it to be but I didn't know if I got there. 'Norman Fucking Rockwell!', I knew. 'Norman…', I wrote a couple of songs – the title track and also a song called 'Love Song' and I was like I know what my album is and I know where I'm going. I think with this album it feels very much like when you're reaching in a relationship. You're like beckoning it, like 'I want it so bad'. I felt like that with 'Chemtrails…', but not so much the title track.", a declarat Lana despre viitorul album.
Noul single a sosit alaturi de un videoclip si poate fi vazut mai jos.
Publicat pe 12 Ianuarie 2021 , de BestMusic.ro
Adauga un comentariu