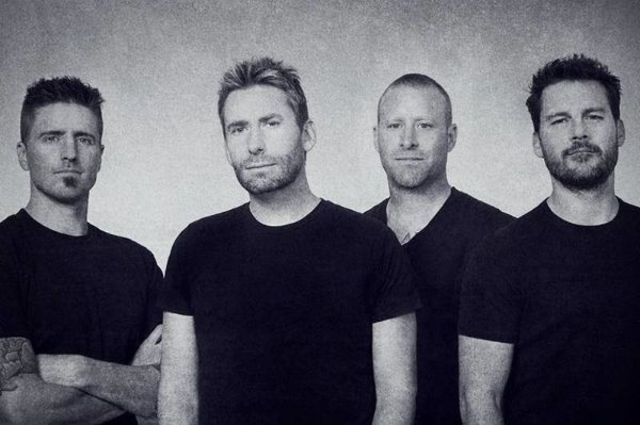 Solistul Chad Kroeger si chitaristul Ryan Peake de la Nickelback, au interpretat hitul "How You Remind Me" in carantina.
"Get lucky. Stars align. That song is such a monster. It's taken on its own entity, it really has, and I'm just lucky to be associated with it.

People say all the time, they're always asking me, 'Do you get sick of playing the hits?' or whatever. And I always say, when I play the first note and everybody starts singing along at the top of their lungs… How could you be…? No. Not even close. It's the most wonderful thing. I wrote a song that everybody wants to sing along to, and it's just amazing, and I'm so grateful. I'm grateful to the song, and I speak of it as that — it's an entity. And it's done so many wonderful things for me. Not having to eat Kraft Dinner for the rest of my life — unless you choose to, which I often do, is amazing.", a declarat Chad Kroeger
Prestatia acustica poate fi vazuta mai jos.
Publicat pe 14 Mai 2020 , de BestMusic.ro
Adauga un comentariu