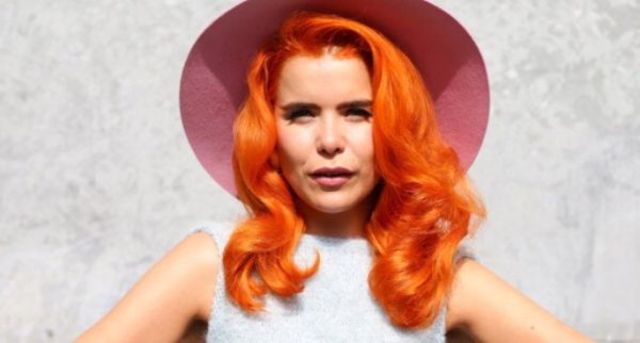 Paloma Faith a anuntat astazi ca va deveni mamica. Anuntul a fost facut evident, prin intermediul unei retele de socializare.
"So the good news is my 4th album is well underway and I am very excited about it. It's actually nearly finished as I type!
I am also delighted to tell you I am going to take a short while off to have a baby. I have spent my whole life wanting to be a mother and how the time has come for me to do so. I feel so lucky.
So while you are all patiently waiting I would like you to know that I am grateful for your continued support and patience, and I hope that you will respect my new family with privacy in a time which should be calm and without anxiety.
I really do not want this child to be in the public eye as it won't have chosen to and I hope everyone can understand that.
I am nervous and excited about being a mum and just need to be normal and low key for a while. Pregnancy and motherhood is a very personal thing: daunting, new and worrying at times and I don't want to add to it by having to 'look' a certain way when pregnant or be photographed pregnant with my child to be. I want the baby to have the freedom of a normal life."
In acelasi timp, Paloma Faith si-a asigurat fanii ca se va intoarce cu foarte multa energie si cu siguranta ne va pregati ceva special.
Mai multe stiri despre:
album nou
emisiuni tv
copii vedete
parinti vedete
Publicat pe 22 August 2016 , de Elena Paraschiv
Adauga un comentariu