Album Red Hot Chili Peppers I'm with You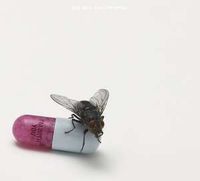 Lansat pe: 29 August 2011
Casa de discuri: Warner Bros
Asculta muzica:
Rock
Album I'm with You
Voteaza acest album:
din
5
voturi
Albumul I'm with You al celor de la Red Hot Chili Peppers a fost lansat la casa de discuri Warner Bros. Records pe data de 26 august 2011 in mai multe tari si pe data de 29 august 2011 in SUA. Albumul a debutat pe prima pozitie in 17 tari printre care si Marea Britanie si pe locul doi in Statele Unite si Canada.
Produs de Rick Rubin, albumul este primul care il include pe chitaristul Josh Klinghoffer (dupa plecarea lui John Frusciante in 2009) si este primul album dupa Stadium Arcadium in 2006, marcand cea mai lunga perioada dintre doua lansari din istoria trupei.
Albumul a produs pana acum doua single-uri care au ajuns pe prima pozitie in topuri: "The Adventures of Rain Dance Maggie" si "Monarchy of Roses" si a fost nominalizat pentru un Premiu Grammy pentru Cel mai bun Rock.
Piese album
Albume Red Hot Chili Peppers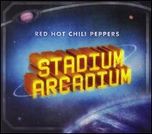 Stadium Arcadium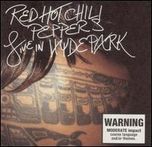 Live in Hyde Park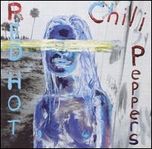 By the Way