Piesa Robbie Williams We Will Rock You face parte de pe albumul Live at Knebworth , lansat in anul 2003 la casa de discuri EMI .
Versuri Robbie Williams - We Will Rock You
We are not in a position to display these lyrics due to licensing restrictions.  Sorry for the inconvinience.
Comentarii
Poze cu Robbie Williams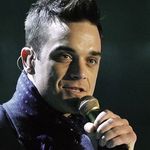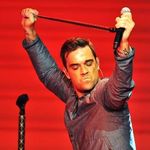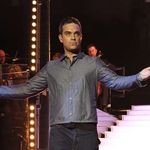 vezi toate pozele
Termeni si conditii | Platforma pentru solutionarea online a litigiilor | Bilete
© copyright 2001 - 2020 BestMusic.ro