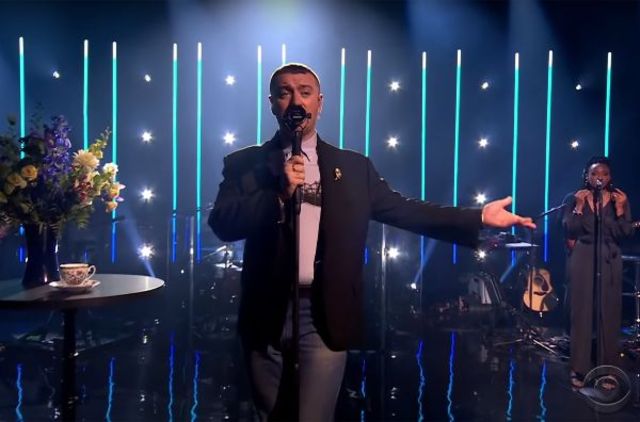 In cadrul show-ului e televiziune Late Late Show with James Corden, Sam Smith a interpretat cel mai nou single al sau, "Diamonds".
"Oh my God, look, for me and my circle of friends and family I'm just so overjoyed. It's so nice to hear some good news coming out of America for a change." a declarat Sam in cadrul emisiunii.
Prestatia live pentru "Diamonds" poate fi vazuta mai jos.
Publicat pe 11 Noiembrie 2020 , de BestMusic.ro
Adauga un comentariu