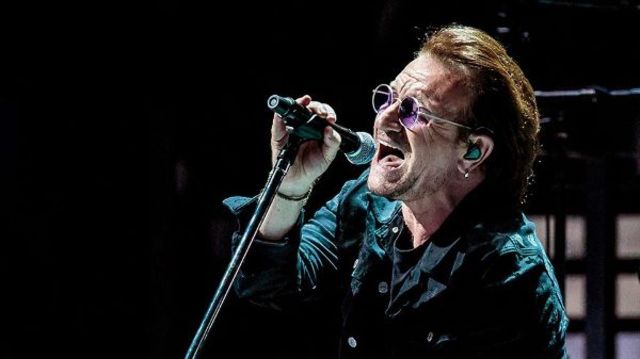 "You can't touch but you can sing across rooftops, me down the phone / sing and promise me you won't stop / sing and you're never alone."
Cantaretul a lansat o noua melodie inspirata din materialele virale ale italienilor care canta din apartamentele lor in timpul pandemiei COVID-19.
Piesa se numeste "Let Your Love Be Be Known" si este cantata la pian de el insusi.
Melodia este dedicata medicilor si asistentilor care se confrunta cu virusul.
Publicat pe 18 Martie 2020 , de BestMusic.ro
Adauga un comentariu