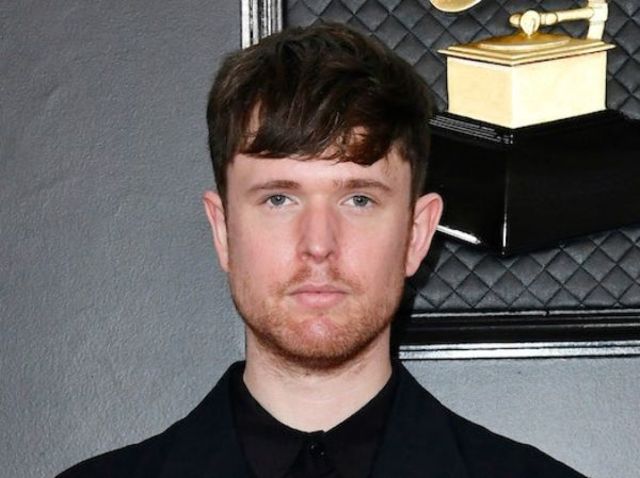 Dupa trei ani, James Blake a lansat un album nou - "Friends That Break Your Heart"; considerat de artist a fi cel mai bun proiect al sau. Acesta contine single-urile "Say That You Will", "Famous Last Words" si "Life Is Not The Same".
James a anuntat un turneu in Europa si Marea Britanie pentru primavara anului 2022. Artistul va concerta in noua locatii diferite.
In 2020, Blake a lansat EP-ul "Covers", iar reinterpretarea piesei "Godspeed" a lui Frank Ocean a acumulat peste 5 milioane de vizualizari pe TikTok.
James Blake este un cantaret, compozitor si producator britanic, castigator al premiului Grammy. Acesta a contribuit pentru albume faimoase, precum "Blonde" al lui Frank Ocean, "DAMN" al lui Kendrick Lamar, "4:44" al lui Jay-Z, "Lemonade" al lui Beyonce, "ASTROWORLD" al lui Travi Scott si "Black Panther: The Album", pentru care a si castigat Grammy-ul "Best Rap Performance". In 2013, James a castigat Mercury Prize si a fost nominalizat la Grammy pentru "Best New Artist".
FRIENDS THAT BREAK YOUR HEART Tracklist:
1. Famous Last Words
2. Life Is Not The Same
3. Coming Back (feat. SZA)
4. Funeral
5. Frozen (feat. JID & SwaVay)
6. I'm So Blessed You're Mine
7. Foot Forward
8. Show Me (feat. Monica Martin)
9. Say What You Will
10. Lost Angel Nights
11. Friends That Break Your Heart
12. If I'm Insecure
Publicat pe 11 Octombrie 2021 , de BestMusic.ro
Adauga un comentariu