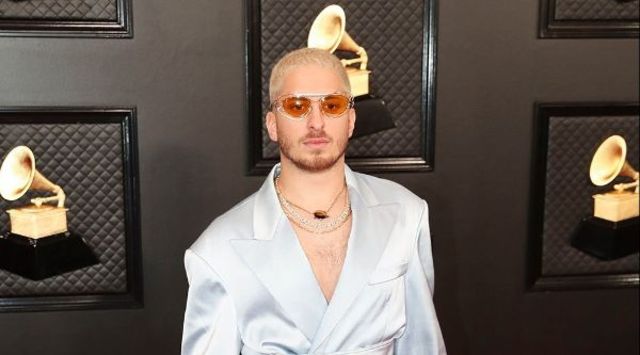 Andrew Watt, producatorul albumul "Ordinary Man" a fost testat pozitiv cu virusul COVID-19.
"Yesterday I was given the results that I am positive for COVID-19. I wanted to tell you all about my journey getting here in an effort to bring awareness to the severity of what's happening in the world...12 days ago, early morning of March 6th, I started feeling like I was hit by a bus. I couldn't move out of my bed for days and started to run a fever. I was seen by a doctor at my house who told me I am positive for the regular flu and there's no way I could have COVID-19 as I haven't left the country and all I do is go to the studio and go straight home. I told all my friends I had been working with and anyone close to me that I'm laid out with the flu and quarantined myself...none of them even had a sniffle ...I am 29 years old. I am a healthy young man and I am going to get through this no matter what. I am going to make a full recovery... But...there are so many people in my life and in the world that could possibly not get through this due to their age and/or a compromised immune system... this is why I am writing this post." A declarat acesta intr-un interviu.
Andrew produce muzica si pentru artistii Cardi B, Post Malone si Camila Cabello.
Publicat pe 18 Martie 2020 , de BestMusic.ro
Adauga un comentariu